We offer the latest in Solar Photovolatic (PV) Systems for both commercial and residential applications. We would love to talk to you about how a solar system solution can benefit you.  Send a message or call us today so we can prepare your FREE quote as quickly as possible!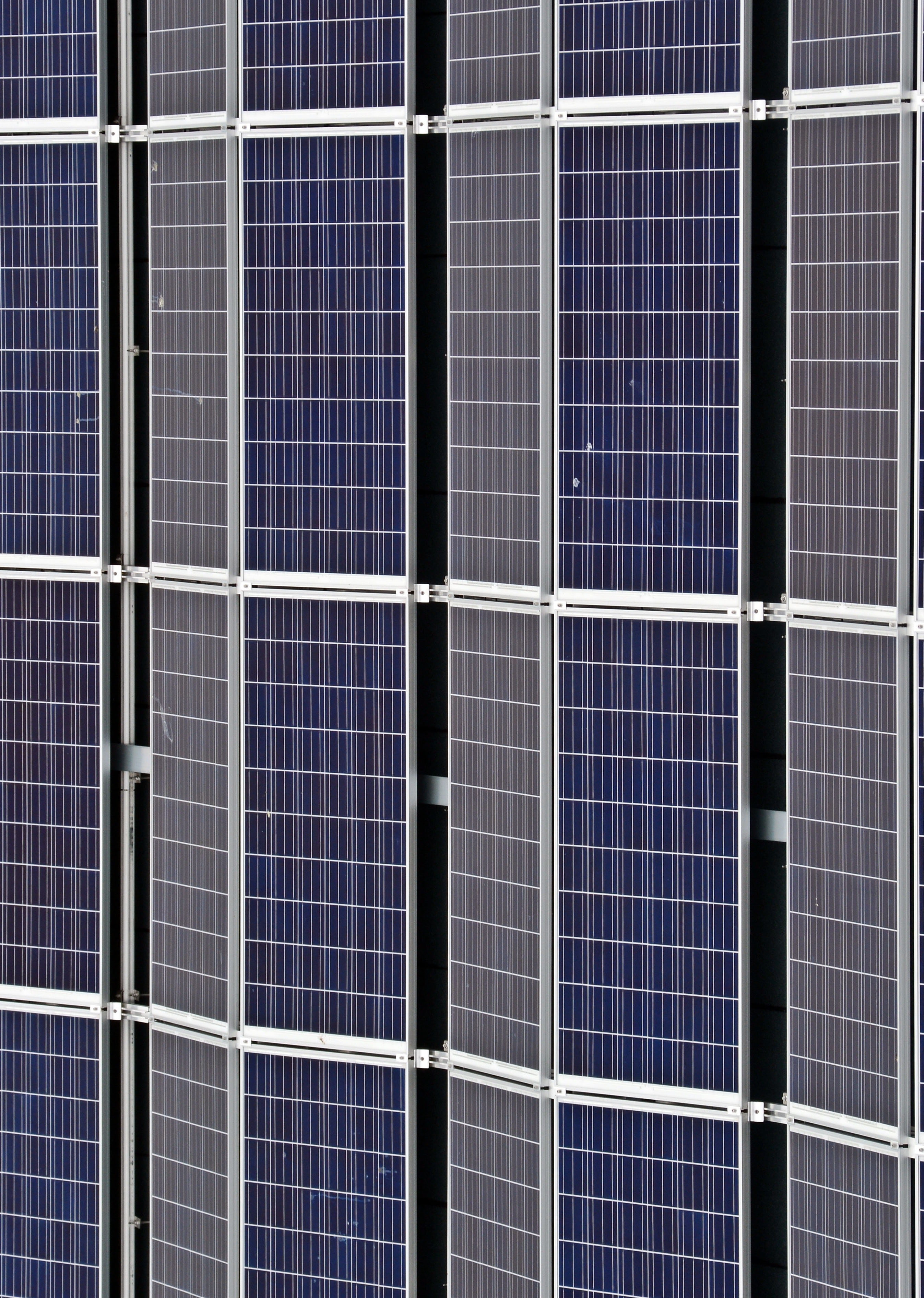 While it is no secret that Solar is better for the environment, there is still a lot of mystery and misunderstanding about it. Please visit our How Solar Works page to find out more technical details about Solar PV (Photovoltaic) Systems.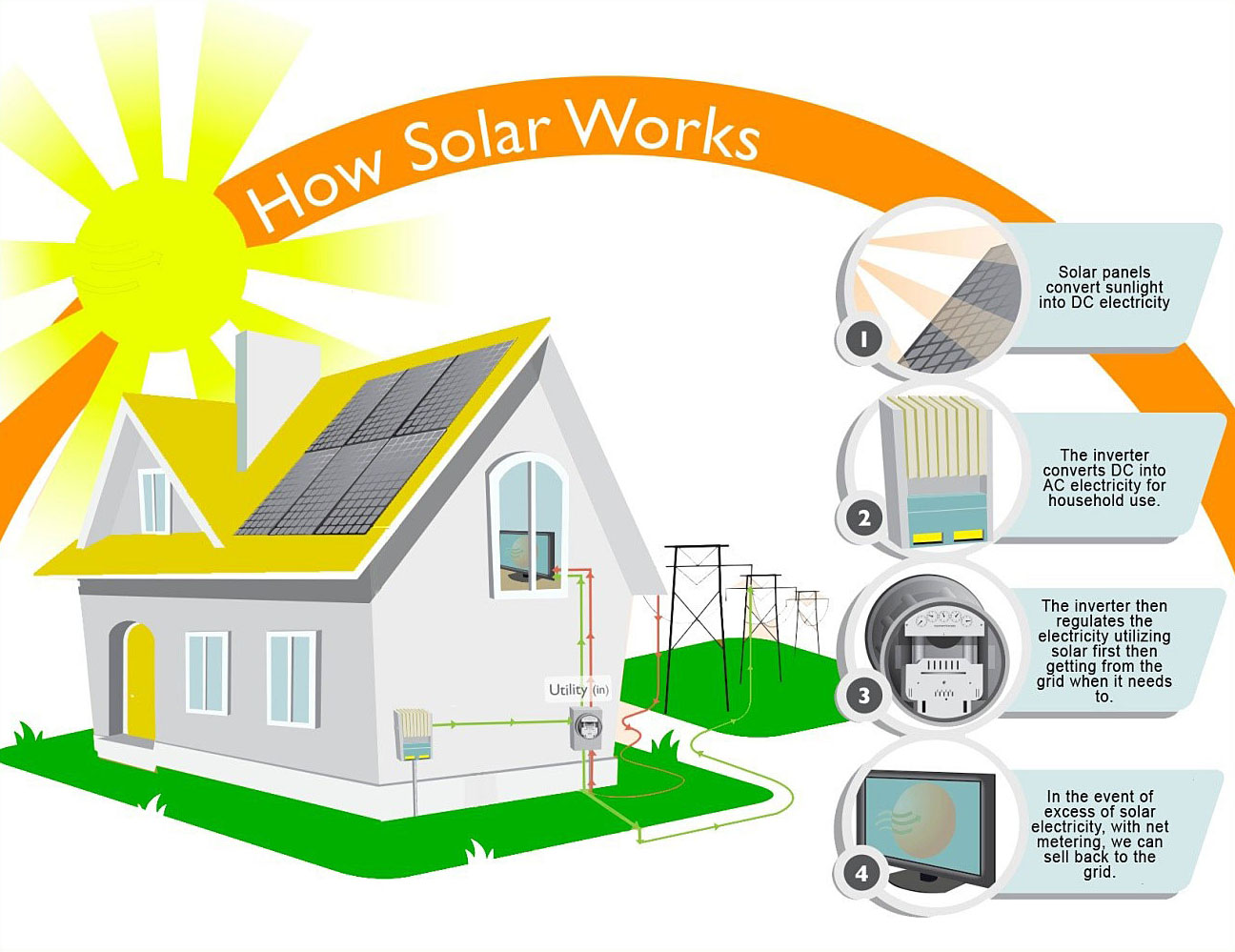 Let's Power Something
Let us show you how we can help with a free consultation and estimate.