Frequently Asked Questions
Below are some of the most asked question we get when discussing solar installation. Please visit our How Solar Works page to find out more technical details about Solar PV (Photovoltaic) Systems.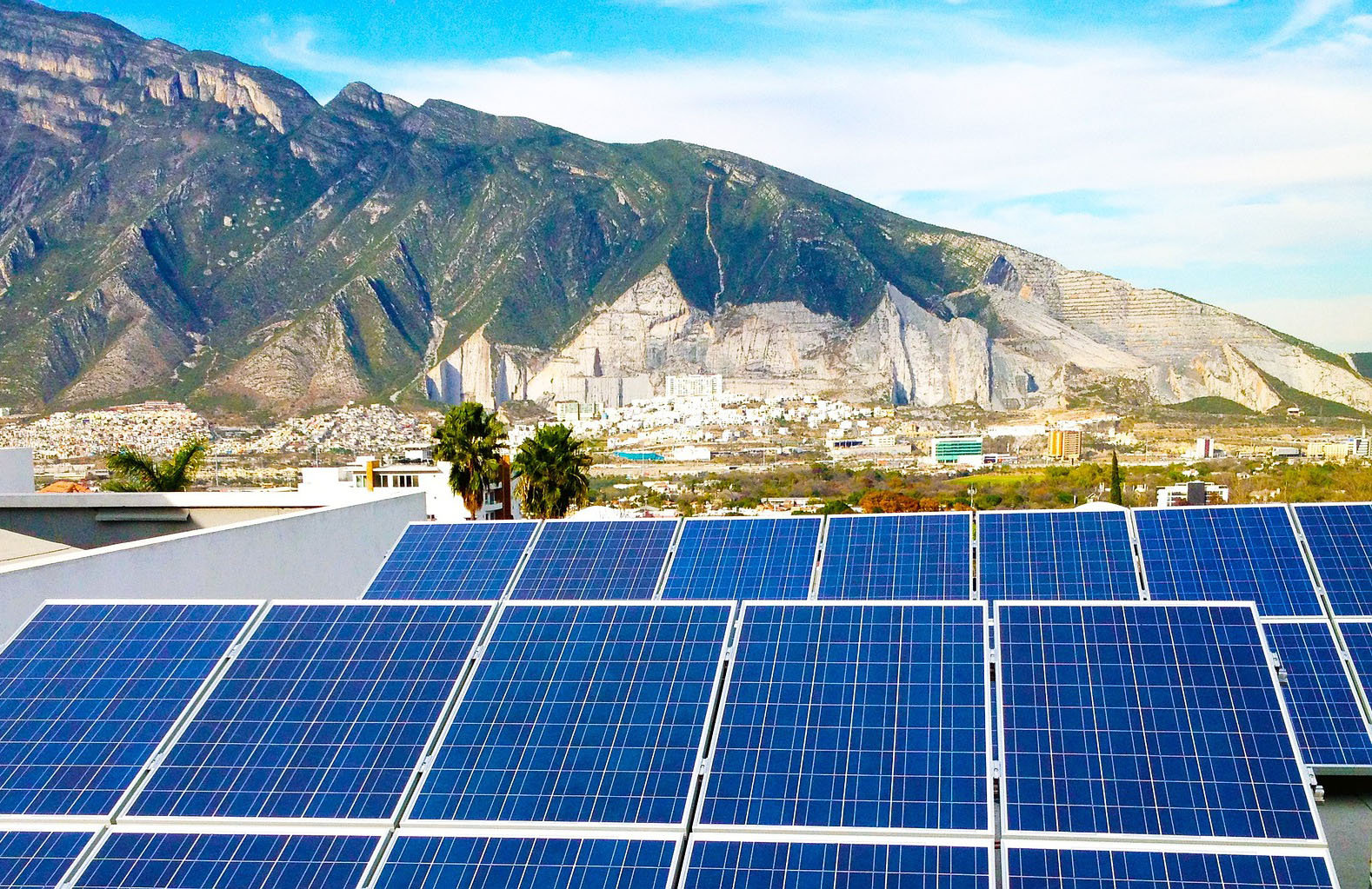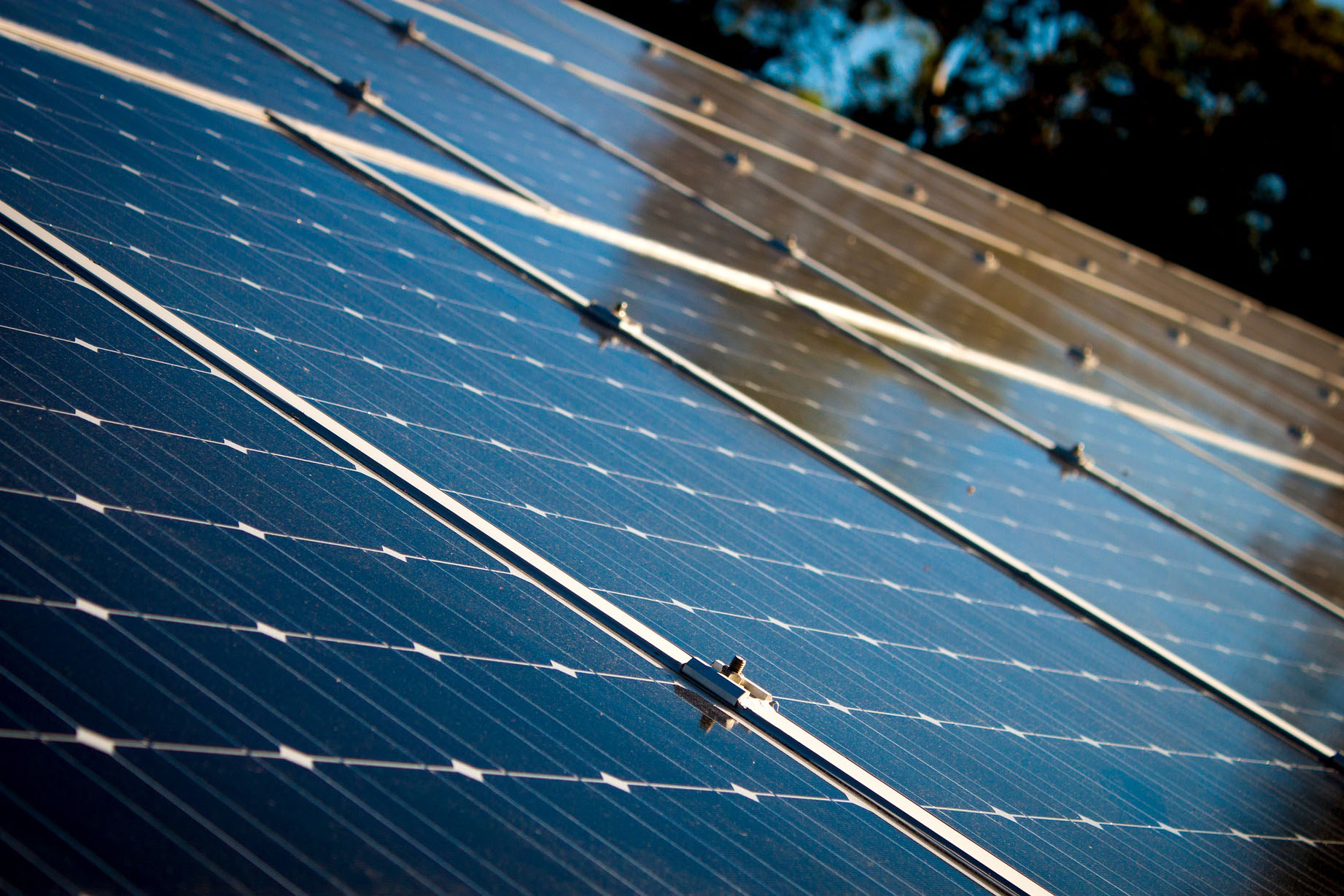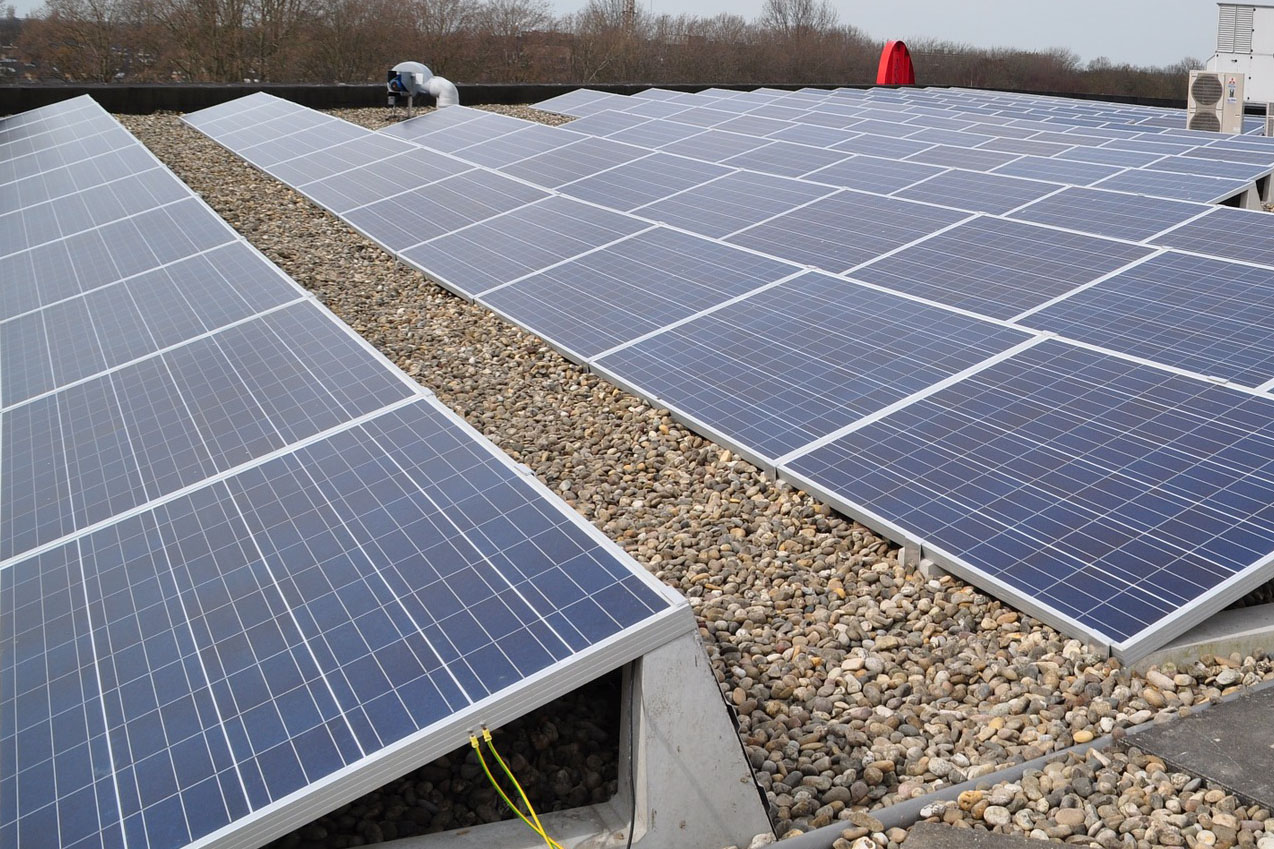 How much does a solar system cost?
Solar energy systems are, unfortunately, not priced like houses or cars. Each system is custom designed individually based on your electricity usage and the structure of your home or business.  Every business and household uses electricity differently, so even if you and your neighbor have an identical house, they might use twice as much electricity as you. This is why there is no standard price for solar.  If you would like a custom quote please fill out our consultation form or give us a call at 682-800-3632.
Are there any tax credits to help pay for the solar system?
Yes, there are tax credits available for both residential and commercial solar energy systems. However, the government has announced that they will be stepping down this program, so the time to act is now. You can find more information on the tax program here for residential and here for commercial.
Which electricity companies offer Solar Buy Back?
Currently, Reliant, Green Mountain and TXU participate in the Solar Buy Back program.  Contact us for more details and to find out which company is offering the best rates.
Which direction should my solar system face?
Due to the fact that most systems are installed on the client's roof, placement of the system is usually determined by how the building was built. For the optimum results and highest production, it is best for the system to face south (however, West and East will also provide adequate production). North facing roofs are not preferable for installation. If it is a ground mount installation, the options are usually limitless.
How does shading affect my solar system?
The number one killer to a solar system is shading. It can greatly reduce the production of your solar energy system.  We will work with you to design a system that will work around shading issues and maximize the production of your system.
Will my solar system allow for me to have electricity when the grid goes down?
The majority of solar energy systems are not set up to provide electricity when the grid is down.  In order for this to happen, you must have batteries installed in your system to deliver backup to particular critical loads (e.g. refrigerator, lights, outlets). We do offer this product and service however, bear in mind, it does add a fair amount to the cost of the project.
Will a solar system make my insurance go up?
Fortunately, the majority of insurance companies do not raise your rate for installing a solar energy system.  It is generally treated as roofing material, but you do need to inform them that you have installed one.  In the event that you need to have your roof replaced, your insurance company will pay for us to come out and take the solar system down and re-install it after the roof replacement is complete.
Will hail break my solar panels?
Solar modules are required to pass a certain standard using the UL rating system.  For this to happen, the panel must withstand 1 inch hail, traveling at 54 mph, at a 90 degree impact.  This means that it would take a severe hail storm to damage your panels.  However, if this does happen, your insurance company should cover them. 
Will my roof be able to hold my solar system?
It is a rare occurrence for us to come across a structure that will not hold a solar system.  Solar energy systems have an average weight of 3 lbs. per sq. foot dead load.  Most roof structures can hold a much heavier load than that, so this is not usually a concern.
You are making holes in my roof, how do you prevent them from leaking?
You can rest assure that your solar system will not cause roof leaks.  Some applications don't actually require roof penetration (e.g. flat roofs, clay tile, standing seam metal.) For those roofs that do require us to drill holes, we flash the connection points both in line with, and under the shingles.  Gravity then prevents any water from entering your roof.
What is the time-table for my solar system install?
Residential solar installations are a relatively quick process.  After contract signing and initial deposit have been completed, we will initiate the design and permitting process. The solar energy system design is a pretty quick turnaround, however the permitting process can take awhile depending on your city and/or HOA.  A typical residential solar system installation takes 2-4 weeks.
Commercial solar installations take a considerable more amount of time depending on system size and permitting restrictions.  A greater amount of detail is required for permitting in a commercial system rather than a residential system, therefore the process takes longer.  Average installation for a commercial solar system takes 2-4 months.
Let's Power Something
Let us show you how we can help with a free consultation and estimate.