Residential
Our goal is to power the future for the betterment of each individual and our environment. Give us a call or send us a message so that we can prepare your FREE quote as quickly as possible. We look forward to working with you soon!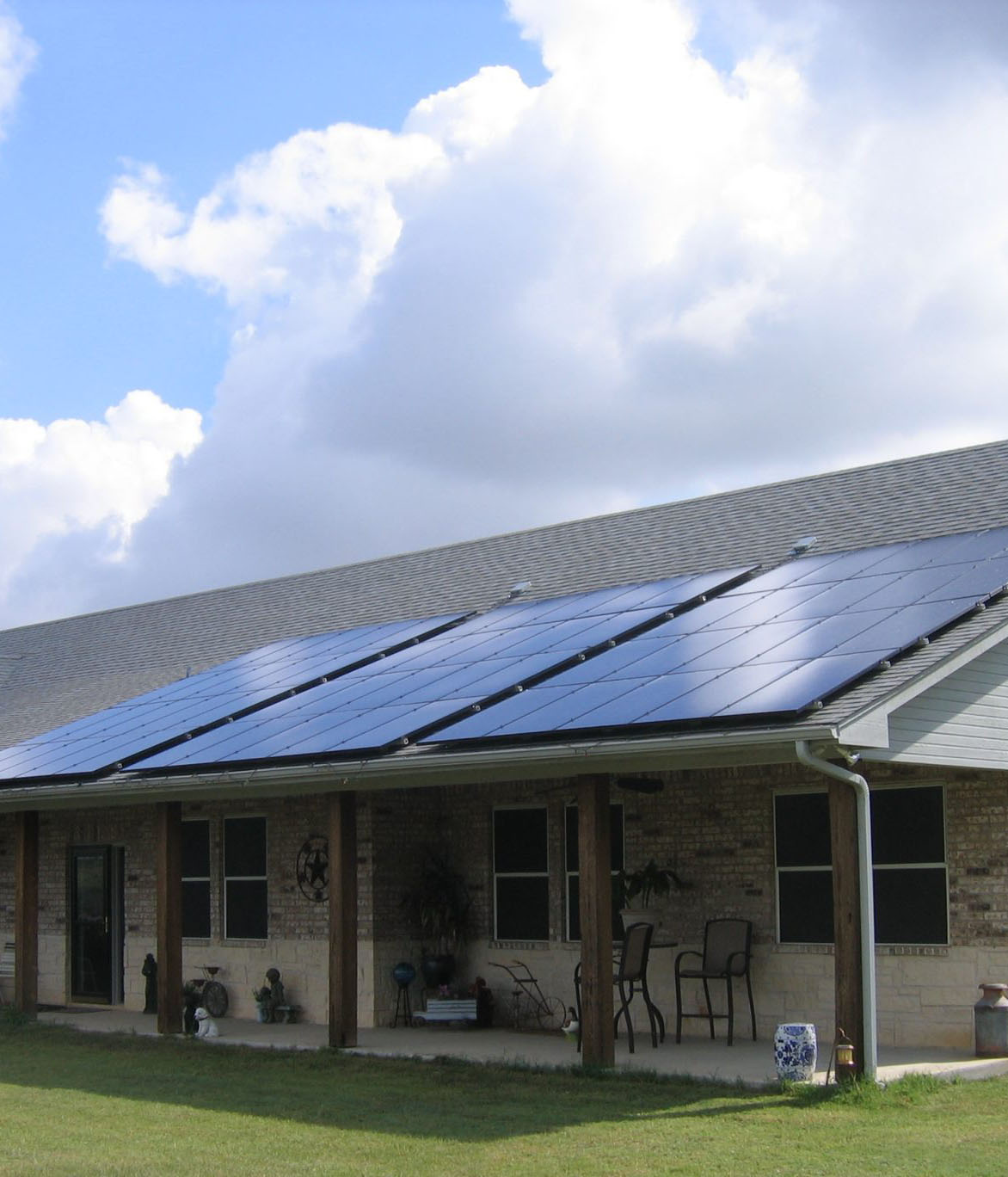 While it is no secret that Solar is better for the environment, there is still a lot of mystery and misunderstanding about it. Please visit our How Solar Works page to find out more technical details about Solar PV (Photovoltaic) Systems.
Besides being friendlier on the environment, why else would someone choose to have Solar Panels installed at their house?
One big reason is Return On Investment. The Solar Panels that we use are high quality and come with a 25 year warranty from the manufacturer. And in fact, there are many Solar PV Systems still in use that are over 40 years old!
Another reason is if electricity costs go up you are less affected since you are producing your own electricity! In addition you are being a pioneer in technology advancement in the United States!
The number of Solar PV (Photovoltaic) Systems being installed in the United States currently has a growth rate of 13% year over year.
Go Solar Now
Now is the time to go solar, especially with the government offering significant tax credits. These tax credits will not last forever and the government has already laid out plans to reduce and phase out the tax credits starting in 2020. These tax credits are nationwide and you can get all the details here.
$500 VISA GIFT CARD
Summer solar special...get a $500 Visa gift card with qualifying solar installation!
Let's Power Something
Let us show you how we can help with a free consultation and estimate.